Providing a Range of
Commercial & Residential Electrical Services
We provide assessments and can supply coc certificates in the case of you selling your home.
Your Stellenbosch electrician provides the following electric solutions:
Electrical Compliance Certificate (ECOC)
Repairing practically all household cabling issues
Business, Industrial & Residential Electric Maintenance
Pay as you go Installments
Outside & Security Lighting
24hr emergency electrician
General electrical maintenance
More info on our services
All through Stellenbosch, Abacas Solutions is very well liked with regards to a knowledgeable and also helpful domestic electrician. We accommodate all types of electrical demands and so are committed in assisting the neighborhood.
All our jobs are over and done with the utmost attention since we are a family operating business. Whether your job is business or residential, or for an electrical compliance certificate we are going to make sure the task is done correctly first time! Our primary attention is pleasing you and your electrical task matters to us as well as our company.
Call us Twenty four hours for virtually any electrical advice, Abacas Solutions the local friendly electrical contractor.
Get in touch with Abacas Solutions 24 / 7, your warm and friendly licensed electrician in Stellenbosch.
Our company's group of skilled, qualified experts can supply all your house and company electric needs with regard to all your Electrical, Security and plumbing. Stellenbosch is utterly safe with most seasoned domestic electrician.
Our company offers the least expensive electrical setups and fixes all through Stellenbosch. We really are focused on providing first-class electrical support whether it is residential, business or industrial. With our main focus on customer satisfaction, safety and integrity, Abacas Solutions can provide you with trained electricians who ensure your service or installment is of the best standard.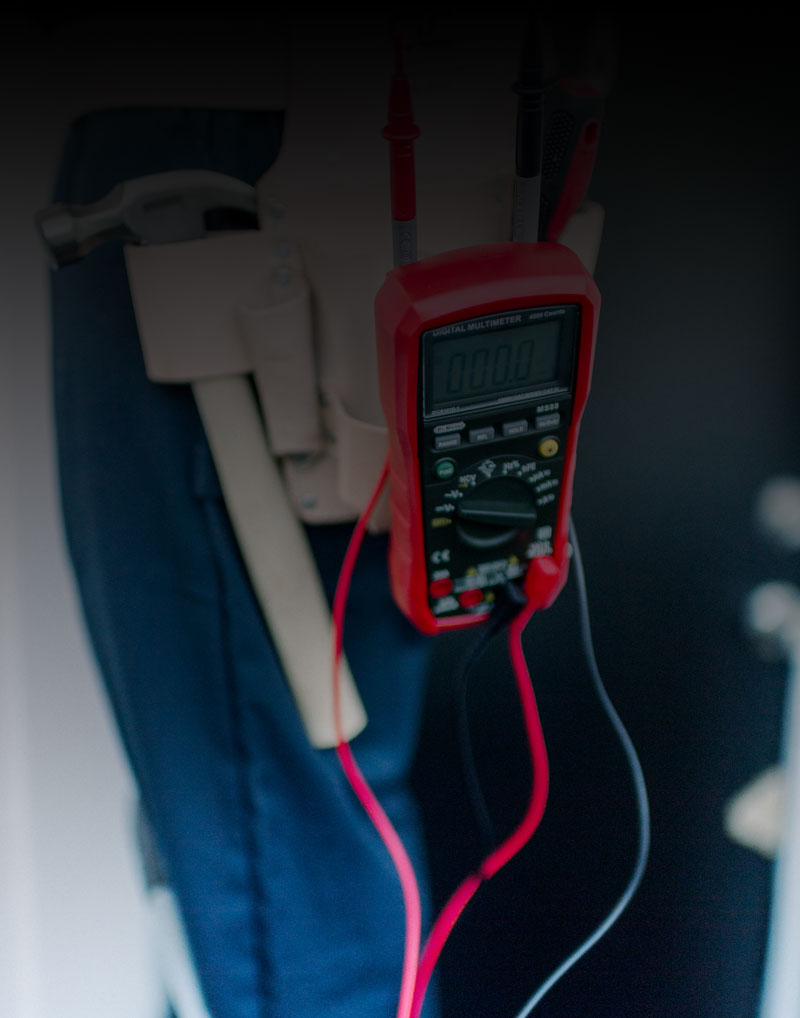 About Us & Why We are
The Best For the Job
We've got over 20 years experience within the business and all our tasks are finished with the most care, with our primary focus on client satisfaction, safety and reliability.
Electrician Stellenbosch Abacas Solution
Our high-quality workmanship, prompt customer care, and competitive prices have extensively expanded the length of our electrical contract services.
Electrician Stellenbosch Abacas Solution is an organization that issues electrical inspections and electrical security certificates to property owners.
Our Fixes are readily accessible, whatever the issue is, with us, you'll be assured that you've got an experienced and well-qualified electrician to fix the problem.
Emergency Electrician From Cape Town.
We provide electrical utilities, 24 hours a day seven days a week.
We have been in an awkward condition where we have been without illumination owing to a malfunctioning fuse box. Everyone in the household gets stressed when the electricity goes out or when the power is out regularly.
And who should you call when contractors are closed around Stellenbosch? Abacas Options will be perfect. If you encounter some form of power outages or electrical issues, please contact us. There is no part of an electrical rescue that cannot be accomplished.
Show More
We Specialize in Luxury Electrical Facilities.
You should suggest employing licensed electrical contractors to repair your building. We carry out a range of services including repairs, electrical pole, circuit breaker, illumination, control point, switchboard, gas fire, etc.
Your contractor has the expertise required to follow all new or established residential electrical requirements (no job is too big or too small). See our page for more information (directions).
Cape Town with Commercial Energy
Electrician Stellenbosch Abacas Solution electrical standards refer to typical electrical specifications that can be used by electrical contracting firms. Allow the organization to retain an inexpensive maintenance or service plan. Please visit our website to read more about our facilities. Our quotes are free.
The Head Office is situated in the area that all workers forms ought to fly to. Electrician Stellenbosch Abacas Solution is in the public domain. Any electrical work should be carried out by a professional electrician. We place a lot of emphasis on electrical resources and the service we have.
Abacas Solutions offers Stellenbosch residences and high-end electricians. Our company offers monitoring and maintenance of electrical cables, as well as diagnostics of electrical wiring.
Searching for a Cape Town Plumber? 
We are electrical contractors who currently operate in Stellenbosch. We have electricians that are specialized at addressing issues of electrical devices. We're the nation's largest electrical firm in Stellenbosch. Electrical Contractors Cape Town offers an extensive variety of facilities to our customers.
Once the electrical work has been finished, an Accredited Electrical Contractor may have done the work and produce a certificate attesting to the completion.
We are the strongest electrical business in the Stellenbosch Region.
Abacas Solutions provides excellent electrical goods. We're proud to have electricity coming to our community. Our technicians are here to assist you every time and anyplace you want to fix your machinery.
Our electricians may build the most intricate wall outlets, thus preserving ease of usage. Our electricians are master electricians who can help repair some home electrical issues. Our electricians are the main community of trade practitioners in the South African market.
We provide power 24 hours a day, and its supply is constant. Whether you're looking for electrical support or electrical upgrades, we're available 24 hours a day 7 days a week.
Show More
You May Count On The Electricians Stellenbosch Abacas Solutions.
Our 24-hour electricians are the finest specialists in electrical systems who know how to repair electrical issues. We will take accountability for the issue, and insure your wellbeing from any health issues. We are available 24/7 and we will provide you with new improvements to the app. Our Electrical Contractors Cape Town employees are qualified electrical professionals and our main priority is your welfare, so please contact us if you want us to assist you.
We include on-site support for electrical maintenance for home and workplace electronics, homes, and industrial applications. Electrical appliances, wire maintenance, and appliance building are accessible 24 hours a day. Earth leakage and power trip problems are quickly found and objectively investigated in today's power grid. The rest of the staff's services are still held by our electrician. This implies commute time is minimized and fruitful work is completed more easily.
You are just a quick call away from enjoying our operation.
Our technical staff were qualified in all aspects of site visits, courteous and respectful, efficient and responsive, with the client's interests to remain at the forefront. Let us know how we can better our offering.
We have workers with an awareness of industrial electrical networks and maintenance expertise in the Stellenbosch Area. We are willing to support, whether it comes to diagnostic and electrical maintenance or equipment installation and repair.
Abacas electrical most helpful call Vincent for any electrical problem help me many times Thanks Vincent and team!
Your company is truly upstanding and is behind its service 100%. I will recommend you to all my friends and family. Thank you! 🙂